January 7, 2020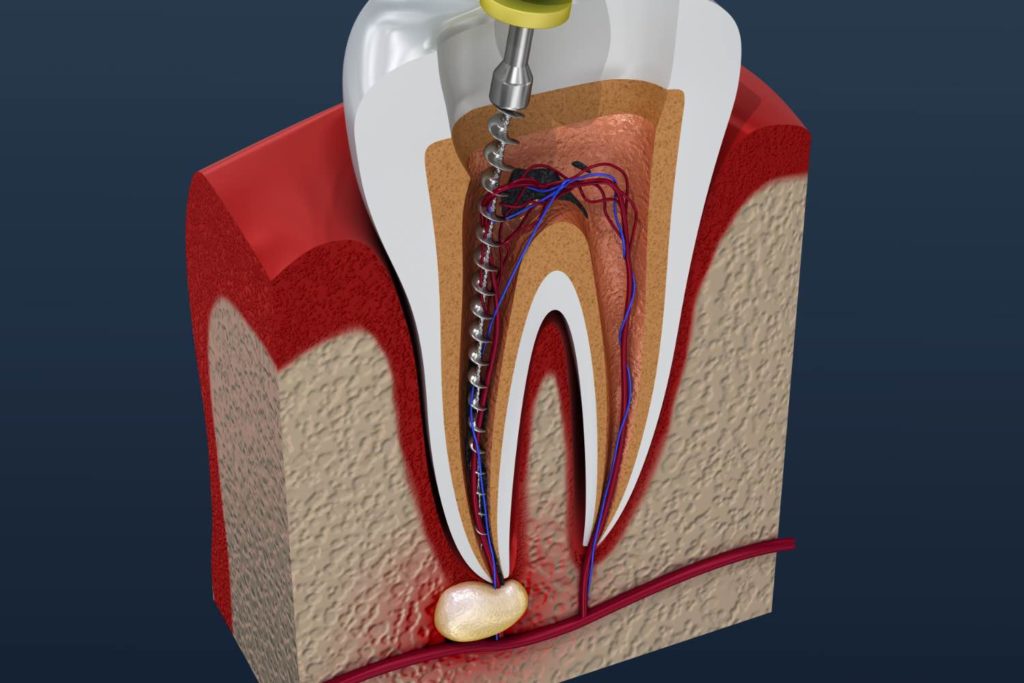 Without question, root canals are one of the most misunderstood dental procedures out there. There's also a lot of misinformation floating around that doesn't help matters, which explains why many people are more fearful of root canals than any other procedure. But are they really as painful as people say? And what about everything else you've heard about root canals in Corpus Christi? In this blog, you'll get the facts about 3 common myths. And once you know the truth, root canals will feel a lot less scary!
1. "Root Canals Are Painful"
You'll be relieved to know that root canals are nowhere near as painful as you might think. In fact, in many cases a root canal is the best way to relieve severe pain from a toothache. So where did they get their bad reputation?
The root canal procedure was first developed in the mid-1800s and for many decades they were done without proper anesthesia. Today, modern dentists get years of training to manage pain and anxiety and always make your comfort a top priority.
Now, the first step in a root canal is thoroughly numbing your tooth. There are also multiple sedation options to help even fearful or anxious patients have the procedure done comfortably.
2. "Root Canals Require Strong Painkillers Afterward"
It's rare to have anything other than mild pain after a root canal, so over-the-counter pain medications are usually all that's needed. In addition, any discomfort typically only lasts for 1 or 2 weeks at the most. That said, you can always talk to your dentist about pain medication beforehand to address any concerns you have.
3. "Root Canals Aren't Worth the Cost"
Root canals save damaged teeth that are beyond repair and would otherwise need to be taken out. And while it's true that root canals cost more than minor procedures like fillings, they're much more cost-effective than an extraction and replacement like a bridge or dental implant. While these can be great options when necessary, nothing will ever be as good as your own teeth.
Since having a full set of teeth is so important for your oral health, root canals are well worth it. Ultimately, they get you out of pain and help you have a healthy smile for many years to come. And now that you know the truth about these 3 myths, you can have the procedure done without fear!
About the Author
With over 35 years of experience as a dentist in Corpus Christi, Dr. John T. Thompson has performed countless root canals. When necessary, he uses this procedure to save his patients' teeth and improve both their short-term and long-term oral health. If you'd like to know more about root canals or have any questions, he can be reached via his website.
Comments Off on Need a Root Canal? Learn the Truth About These 3 Myths First!
No Comments
No comments yet.
RSS feed for comments on this post.
Sorry, the comment form is closed at this time.