Biolase Laser Dentistry – Corpus Christi, TX
Comfortable & Efficient Dental Treatment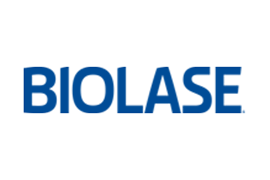 For generations, instruments like scalpels and drills have been the go-to tools for dentists. While they are certainly effective, they do not always provide the best patient experience. Fortunately, modern technology offers a superior option. Here at John T. Thompson, DDS, we have invested in Biolase laser dentistry. This remarkable tool can contribute to comfortable and efficient dental treatment for patients in Corpus Christi. Would you like to learn more about it? Read the information below.
Laser Dentistry: An Overview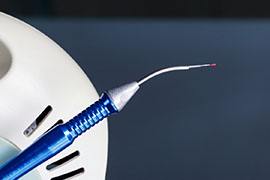 A laser is basically a highly concentrated beam of light. Lasers have many applications in various fields, and in recent years, a lot of attention has been focused on their uses in medical and dental settings.
There are two types of dental lasers. One is a soft tissue laser, which can be used on the gums and other soft oral tissues. A hard tissue laser can be used on the teeth and jawbone.
Applications of Laser Dentistry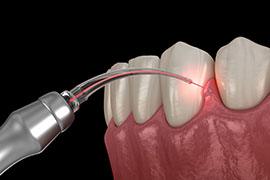 The Biolase laser can be used for a variety of purposes. Here are some examples of what it can accomplish:
Benefits of Laser Dentistry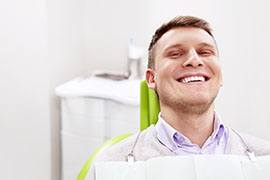 Laser dentistry with the Biolase laser offers some remarkable benefits. Here are some of the most outstanding:
Would you like to learn more about Biolase laser dentistry and how it may be able to change the way you think about oral care? Our team is ready to answer your questions. Get in touch with us to request a consultation.