Understanding the Cost of Dental Implants – Corpus Christi, TX
Budgeting for Your Dental Restoration
Before getting to work on a complex dental treatment plan, like tooth replacement using dental implants, our Corpus Christi dentist and team want to make sure you understand that costs associated with these services. Our goal is to take the necessary time to explain each step of the process and the potential out of pocket costs, so there should never be any financial surprises. Keep reading to learn a little more about the factors that impact the cost of dental implant tooth replacement. When you're ready to start your tooth replacement journey with John T. Thompson, DDS and his dental team, call to schedule treatment consultation at our dental office in Corpus Christi. We look forward to helping you recreate your picture-perfect smile.
Preparatory Treatments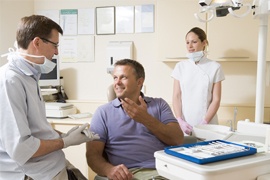 Before we can even start a dental implant tooth replacement plan, we may need to take some time to get your smile ready for these advanced services. Preparatory treatments may include tooth extractions and bone or soft tissue grafts. These advanced treatments allow us to more precisely place dental implant posts and offer more predictable results.
Dental Implants & Surgical Placement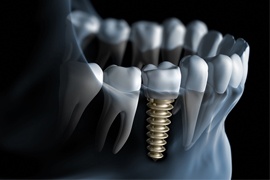 Once your smile is prepared, we can begin the dental implant placement process. The price of dental implant posts and their surgical placement will make up the bulk of the out of pocket costs of implant supported tooth replacement. The number of dental implants you need is the most obvious cost factor, but the cost can vary based on the materials they're made of, the manufacturer who provides the implant posts, and even the difficulty of surgically placing the implants.
Replacement Teeth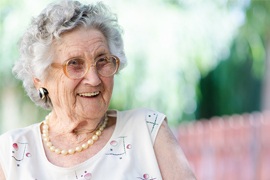 Once your dental implants are fused with the bone and gum tissue, we will need to place small connective pieces called abutments. Then, we'll design your custom dental crown, bridge, partial, or full denture that will then be affixed to the implant via these abutments. The materials used for both the abutments and restorations as well as the number of abutment posts and replacement teeth will also have an impact on your overall treatment costs.
Additional Pricing Factors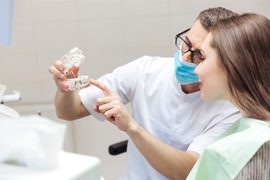 During the treatment process, you may also opt to utilize sedation dentistry services to maintain your comfort, and despite our efforts to plan for and avoid almost any eventuality, concerns may arise that need to be addressed. Throughout the process, we will do our utmost to keep treatment affordable by processing and filing dental insurance claims for any part of the implant treatment process that is covered. We will also work with third party financiers as necessary to offer low or no interest payment plans for your implant supported tooth replacement plan.