November 3, 2018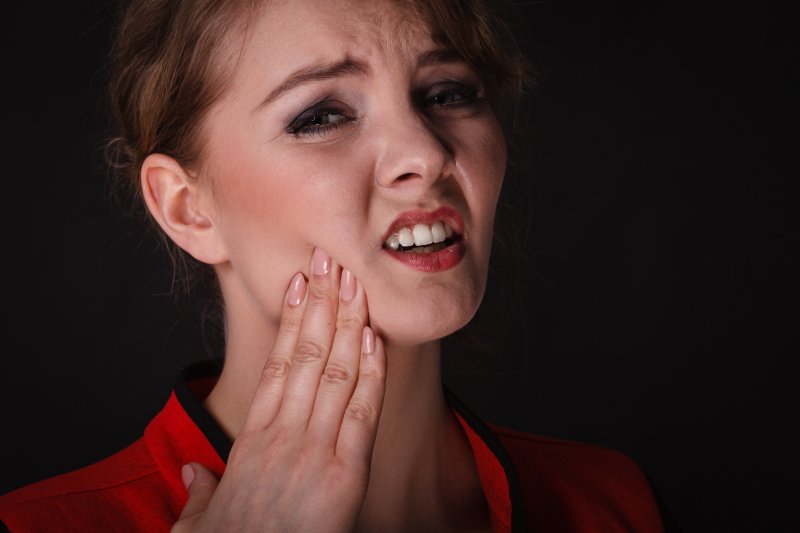 Whether you're enjoying a day at the beach, hard at work, or fast asleep, there's never a good time for a toothache. While some people write off the pain as something minor, others let the fear that it's something serious delay a call to their dentist. The fact is, you can't know if you need root canal treatment in Corpus Christi without an examination.
But you can get your top 6 questions answered right here.
What exactly is root canal therapy?
Root canal therapy, also called endodontic therapy, is the removal – under anesthesia – of the nerves and pulp inside a tooth that has become infected or inflamed. The tooth is then sealed to prevent further decay. If the damage to the tooth was extensive, a crown may be required to protect the tooth after the root canal.
What causes the infection or inflammation?
Tooth decay caused by poor dental hygiene is a primary factor in root canals, but cracked, broken or injured teeth may also require root canal therapy. Broken teeth can be caused by clenching or grinding teeth at night which,over time, can allow bacteria to damage teeth.
How will I know if I need a root canal?
Moderate to severe tooth or jaw pain, gum swelling and sensitivity to hot foods and liquids may send you to the dentist, where the problem and best course of action can be determined. Sometimes an examination by your dentist may identify the need for root canal therapy before it has advanced to such extreme symptoms.
If you experience these symptoms, contact your dentist immediately. Many dentists provide after-hours emergency care. You may opt for an over-the-counter pain reliever and ice pack on your jaw until you can be seen.
Is there risk with waiting?
Injury, infection and inflammation in your teeth will not get better on their own. The need for restorative measures will only worsen if left unattended.
How do I take care of a tooth that has had a root canal?
Following the procedure, you may be given an antibiotic and pain medication. For the first day or so, eat only soft foods with the affected tooth and be sure to keep it clean. Even after your tooth is healed, avoid chewing on hard foods that could break your teeth, such as ice, to extend the life of your root canal therapy.
Can I prevent the need for root canal therapy?
Good oral hygiene and regular cleanings and exams will reduce the risk of tooth decay that could require root canal therapy. Preventive care can identify potential areas of risk and head off decline. If there is evidence of clenching and grinding, your dentist can recommend treatment to protect your teeth from damage that might result in the need for a root canal.
Ultimately, the only way to know if you need root canal therapy is to see your dentist. For any kind of tooth damage or pain, don't hesitate to seek answers and relief, day or night. The care you receive could very well prevent you from having to have root canal therapy.
About the Author
Dr. John T. Thompson is an expert when it comes to painless root canal therapy. His continued efforts to keep up with the latest advances in dentistry have earned him honors among his peers and applause from his patients. Contact us by calling (361) 242-3151 if you're worried you may need root canal therapy. We're here to put your mind at ease and eliminate your pain.
Comments Off on How to Know if You Need Root Canal Treatment in Corpus Christi
No Comments
No comments yet.
RSS feed for comments on this post.
Sorry, the comment form is closed at this time.